Executive Umrah Package in December for 07 Nights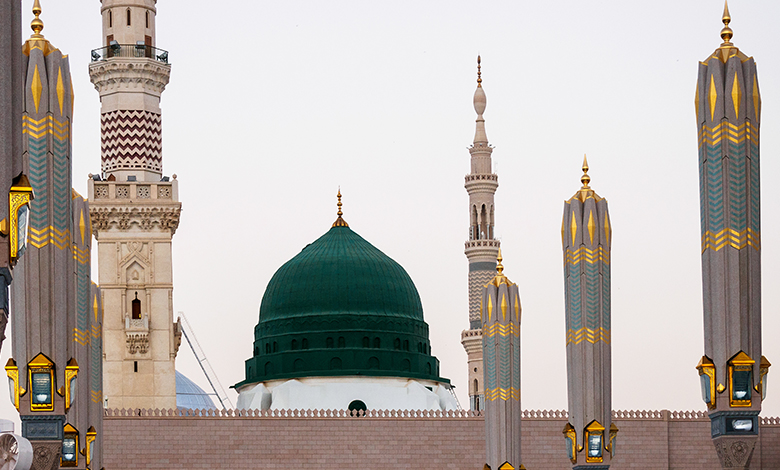 Visa
Return Flights
4 Nights in Makkah 5 Star Hotel
3 Nights in Medina 5 Star Hotel
All Packages Are Based On Quad Sharing
Ground Transfers Can Be Included On Extra Cost
Direct Flights Can Be Arranged On Special Request
Hilton Convention Makkah
Hilton Makkah Convention Hotel, only moments from the Haram, offers majestic views and is close to the Sacred Mosque and few steps from Al Shubaikah Umrah entrance Gate. Our location is convenient to exploring the Holy City of Makkah. This hotel features 3 restaurants, a fitness center and a 24-hour business center.Each room at this hotel is air conditioned and is equipped with a flat-screen TV with satellite channels. The rooms come with a private bathroom. For your comfort, you will find bathrobes and slippers. Hilton Makkah Convention Hotel features free WiFi throughout the property.Start the day with a hearty breakfast or nutritious light bite; savour innovative dishes prepared with only the freshest ingredients, or simply relax with a cup of coffee in the hotel lounge. From business brunches to pre-dinner drinks and everything in between, the options at Hilton are catered especially for you.You will find a 24-hour front desk and gift shop at the property.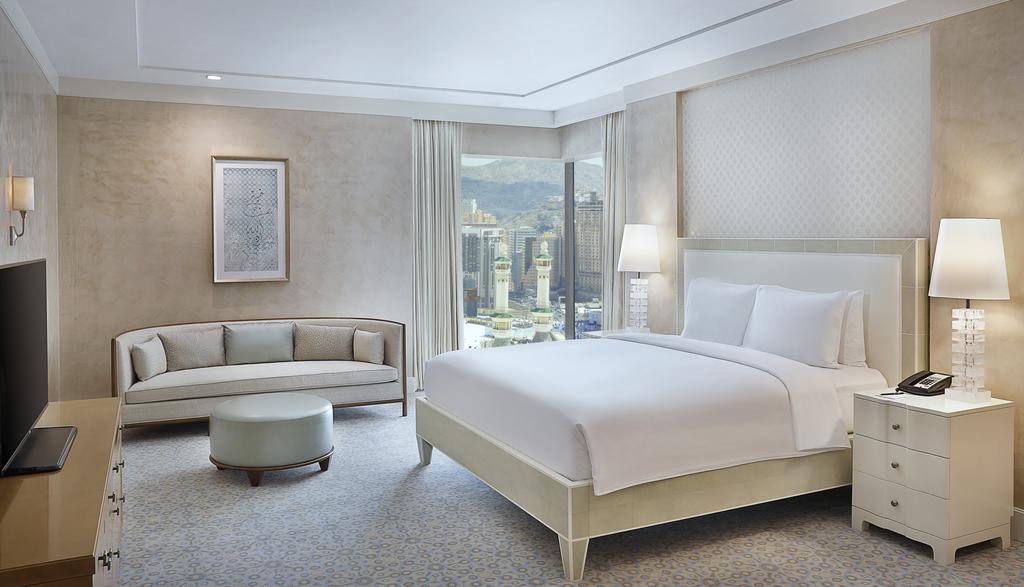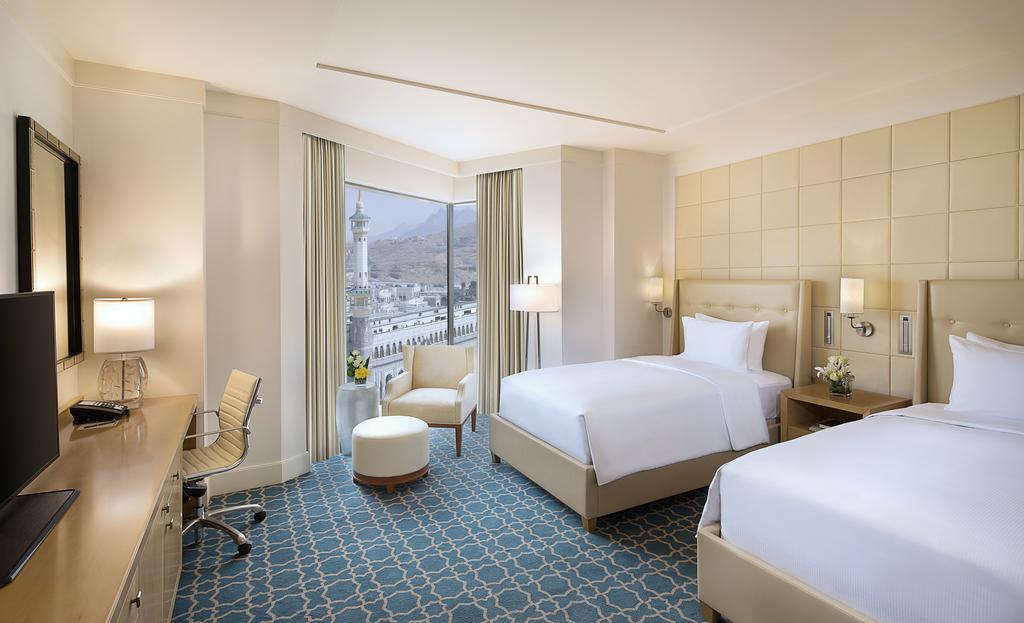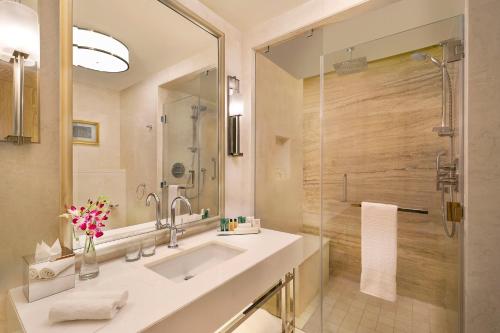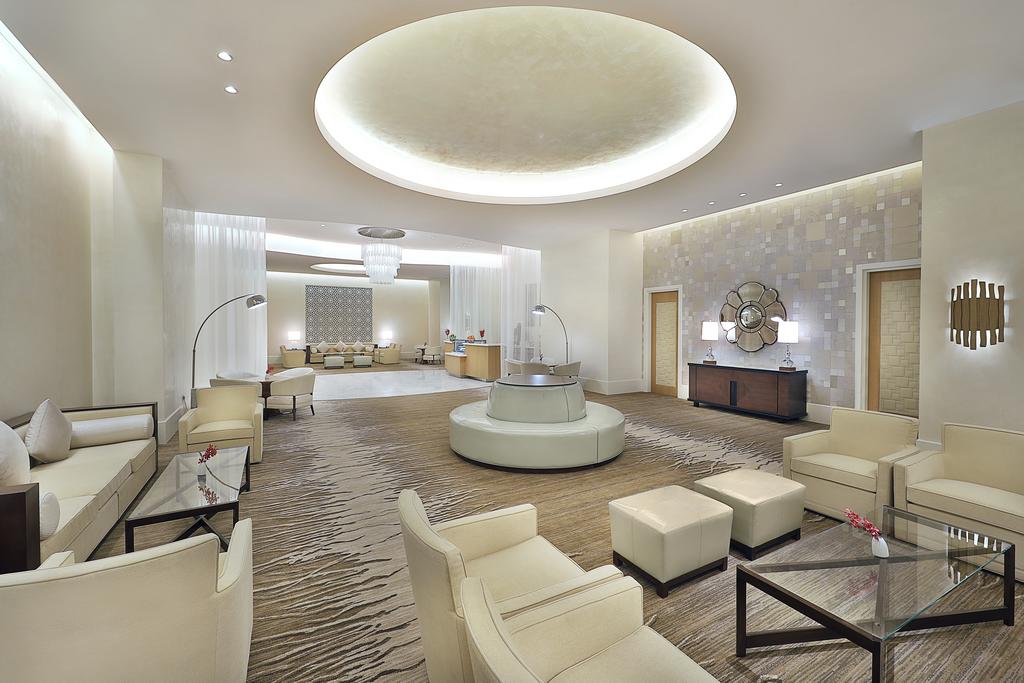 Pullman Zamzam Madina
Pullman Hotels & Resorts showcase a unique Pullman Journey, enriched with the amaze of spiritual sensory experiences, in the blissful sanctuary Madinah al Munawarah, at threshold of the grandiose Prophet Mohamed (PBUH) Mosque. This new 5-star hotel is a few minutes' walk to Al-Masjid an-Nabawi, where visitors can pray in the Holy Rawdah. This central, green-carpeted area, known as one of the gardens of Paradise, lies between the Minbar of Prophet Mohamed (PBUH) and His Blessed House.Unfolding 5-star upscale luxury services, 836 rooms & suites, 4 unique restaurants, and a complimentary indoor parking, Pullman Zamzam Madina Hotel ensures a seamless Journey. Quba Mosque, Uhud Mountain, etc. rest within 15 minutes on the wheels. Al Madinah, 'City of the Prophet' in the Hejaz region, is the second holiest site in Islam and comprises Al Haram Al Nabawi, a place for prayer and Daawah. Madinah boasts traditional old markets standing alongside the most modern shopping malls.Madinah, a holy sanctuary spiritualized by Prophet Mohamed (PBUH), fascinate visitors with bliss, bestowed from the majestic virtues. Imperious landmarks related to the splendorous life of Prophet (PBUH) are visitors' ultimate spiritual inspirations.